Following is a list of my current sponsors.  These companies keep me adventuring and allow me to produce top notch content across numerous publications.
Please take a moment and visit their sites, and follow them on their social channels.
Find your next off-road adventure with just a tap on the map. Explore thousands of miles of interactive trails for 4×4, SxS, ATV, dirt bikes, and snowmobiles across the nation. Color-coded trails let you see which are open with just a glance. Tap on any trail to access details like difficulty rating, clearance level, duration, open and close dates, trail photos, and more. Your paper maps can't do that.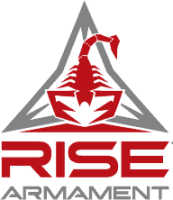 RISE Armament is machinists, engineers, executives. Hog hunters, target shooters, coyote killers. Some are veterans. All are patriots — Americans to the core. God-fearing, country-loving, down-to-earth folks who take pride in providing TIER 1 products to our fellow countrymen. They work hard. They play hard. Their American values run deep.
Their roots are in manufacturing — machining and fabricating for the oil and aerospace industries. In the past, they would shoot and build a few guns when we got the chance. Now, they still shoot, and build lots of guns. They also machine gun parts and accessories.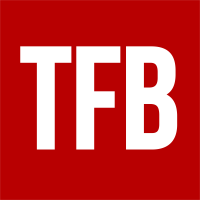 TFB has been reporting on the latest firearm, hunting, military, and defense news for over a decade. We are frequently the first English language publication to break news about consumer firearms and military small arms. Our team of staff writers share a passion for firearms but come from diverse backgrounds. TFB is truly a global operation with writers on every continent.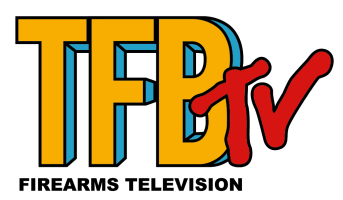 Welcome to TFBTV. Our team is dedicated to making videos about both vintage and the latest rifles, pistols, machine guns, suppressors/silencers, NFA gear, ammunition, and firearm accessories. If you like MP5s, 1911s, modern pistols, Mausers, AR-15s, AKs, or military firearms from the past, we will probably have something here for you.
Quiet Professional Defense provides instruction for the defensive use of the Handgun, Shotgun, Carbine, and Precision Rifle. We offer training for every skill level, regardless of experience. Our instructors bring an unmatched level of professional knowledge and experience in the defensive application of firearms. Quiet Professional Defense, "Clarity in Uncertain Times."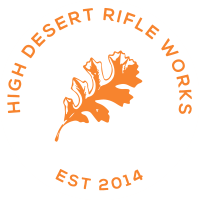 High Desert Rifle Works was created to find solutions and make quality gear for the modern Sportsman. All of our products are thoroughly tested before they are launched and will not fail at a critical time. Our Tikka T3/T3X/T3 Hunter trigger guards were designed and are manufactured here in the United States.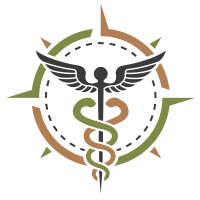 Our mission is to improve access to healthcare by providing affordable and effective solutions when traditional medical resources are not available. We accomplish this through the design of specialist medical kits, the deployment of trained responders, and telemedicine technology.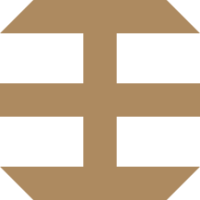 Top tier training company, comprised of professionals from a variety of disciplines--all recognized experts in their fields with years of experience.
Courses include medical training, off-road driving and recovery, tactical scenarios, and fitness.

Every journey has to start somewhere. Whether you're a beginner, enthusiast, or veteran explorer – hitting the road for work or play – we strive to build products which help make adventure inclusive for everybody.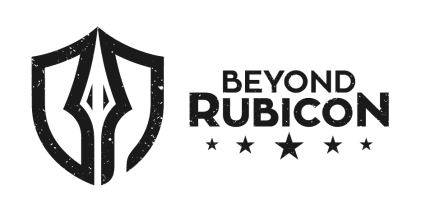 Beyond Rubicon is an awarding winning outdoor adventure television series that captures the reality of hunting– a story of reverence for a hunter's way of life! The story is more about the journey than the kill and showcases both triumph and tribulations in the field. The team has "Crossed the Rubicon" when it comes to family, hunting, heritage, and their way of life which means they won't hesitate to stand up for what is right.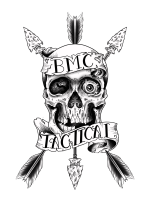 Biggest FFL in Albuquerque with two locations, selling all of the top brands in firearms, knives, and accessories. Everything but F-15 and nukes...

100% gun rights, 0% culture war
We're creating something better. We're about making new gun owners and spreading gun rights — and that's all. No name-calling or vitriol. We're hardcore for gun rights, but always inclusive and friendly. Welcome to Open Source Defense.

KRAKEN Foam does what other foam inserts can't. It creates a perfect fit for any piece of gear, without customization.
KRAKEN Foam instantly conforms to anything you need to keep safe and rebounds to a flat surface within seconds.
KRAKEN Foam offers cut resistance to razor blades and heat resistance to temperatures exceeding 400 degrees Fahrenheit.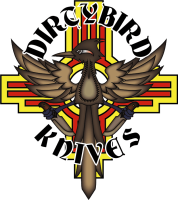 Dirty Bird Knives was formed in the summer of 2016 in Albuquerque, New Mexico by best friends and founders, John Orr and Luke Fraser. Both of us have always had a passion for working with our hands, primarily with wood and metal. Knife making for us combined our love of handcrafting pieces of art and creating hard use tools you could depend on whenever or wherever you need it. Through our experiences as blue collar workers and our service in the military, we have developed a tremendous appreciation for well made tools that perform time after time, and that is the standard we maintain when making our knives. We are part-time makers with full time jobs, families, and a dream to turn our little operation in to a full-time reality.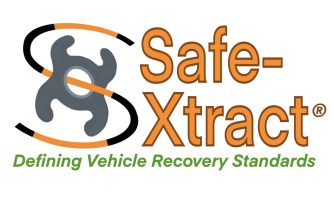 Safe-Xtract is an industry leader in Vehicle Recovery education and innovation, based in New Mexico, USA. Their vehicle experience ranges broadly from two wheels up to regular size SUVs and pick-ups, to larger military and civilian vehicles. They have extensive expertise in the engineering and fabrication of expedition vehicles including standard SUVs & larger vehicles.